The recently announced cautious return to international travel has left many wondering whether the hassle is really worth it. Strict testing, quarantining and rigorous checks can quickly turn a fun holiday into a logistical nightmare. Can you really enjoy yourself whilst stuck in hotel quarantine?
Luckily, we have a number of incredible destinations right on our doorstep that avoid the hassle of travel restrictions. The UK is full of vibrant cities, stunning landscapes and picturesque coastlines that can easily be reached by car. Most of the time, that's as far as you need to go for an unforgettable holiday.
If you're looking to get on the road again after a long hiatus, Budget Insurance can offer great quality annual cover. Just remember to follow the most recent government guidelines.
UK Staycation Ideas
Chester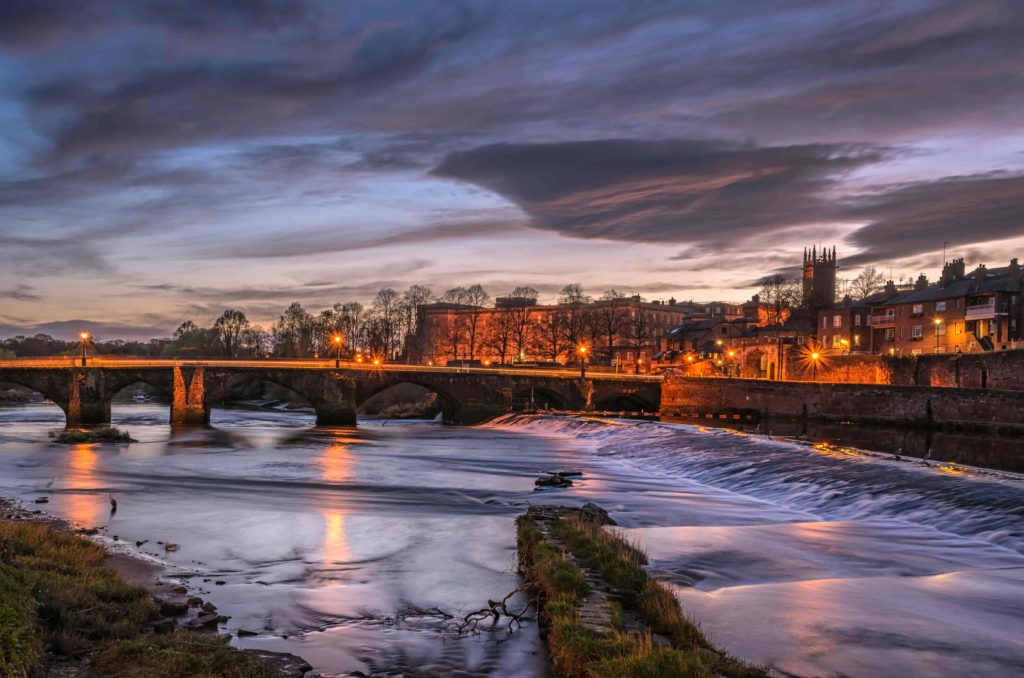 Chester gets its name from the Latin word, Castrum, used by the Romans to describe a military camp or fort. It's no surprise, therefore, that this city in the northwest of England is steeped in history. It's extensive Roman red sandstone walls seamlessly blend in with Victorian half-timber buildings and multi-storey arcades. Meanwhile, the breath-taking Cathedral has influences ranging all the way from Norman to Gothic. The city is a brilliant staycation idea for history buffs and curious travellers alike. If you're based around Manchester, Chester could be the perfect day trip. Otherwise, this stunning historical city is well-worth a longer stay.
Brighton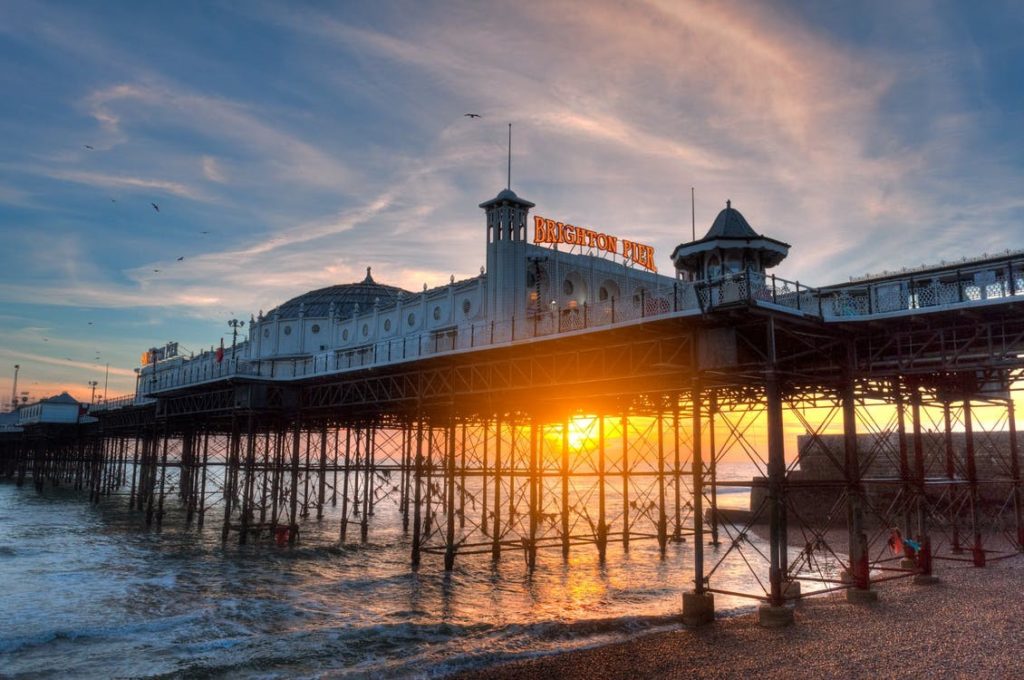 Home to one of the UK's most iconic coastlines, Brighton is a great option for those who want easy access to the seaside. If you're based in London, it only takes about an hour and a half to travel down, making it a great choice for a day trip. If you're planning to stay longer or are coming from further afield, there's of plenty of cosy hotels and B&Bs to turn your trip into a longer holiday. There's also loads of great attractions that are only a stone's throw from Brighton itself, such as the stunning Seven Sisters chalk cliffs.
Cheltenham

If you're after a holiday brimming with culture, look no further than the regency spa town of Cheltenham. The town is famed for its many festivals of culture that include a literature festival, a jazz festival and of course its world-renowned horse-racing competitions. The town is a great day-trip option for those based in and around Bristol. For those wanting to stay a bit longer, the town is full of picturesque hotels set in stunning regency architecture.
The Peak District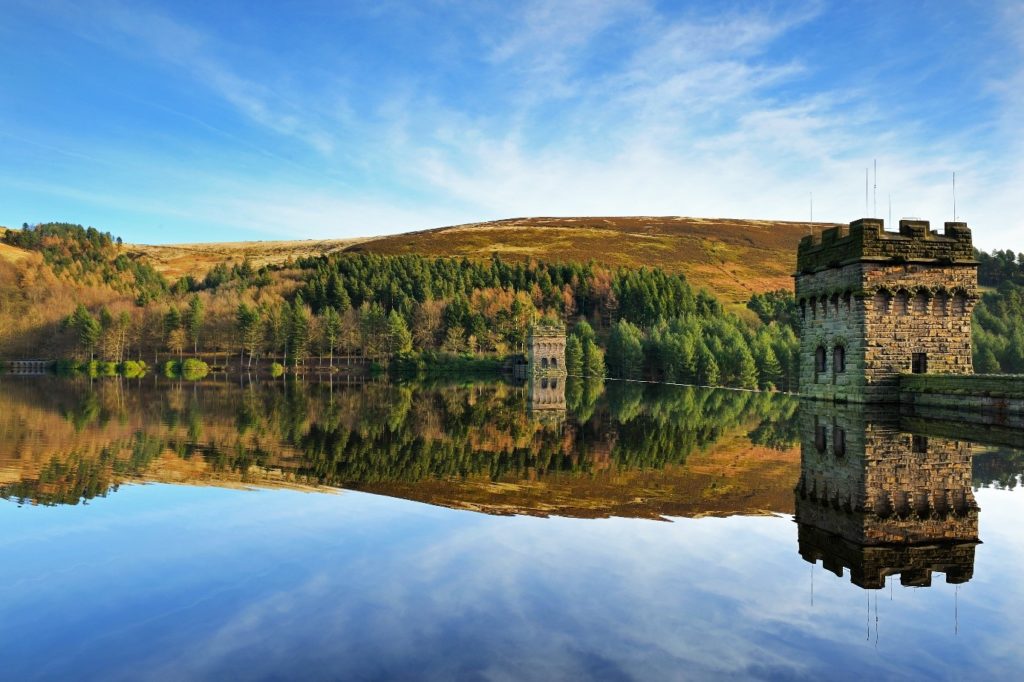 The Peak District is a great staycation idea if you want to escape the hustle and bustle of the city. There's a range of walks to choose from that wind through picturesque hiking trails and historic market towns. If you're based in the midlands, you could even pop over to the Lake District for the day – it's only a 50-minute drive from Nottingham or just over an hour from Birmingham.
Sandwood Bay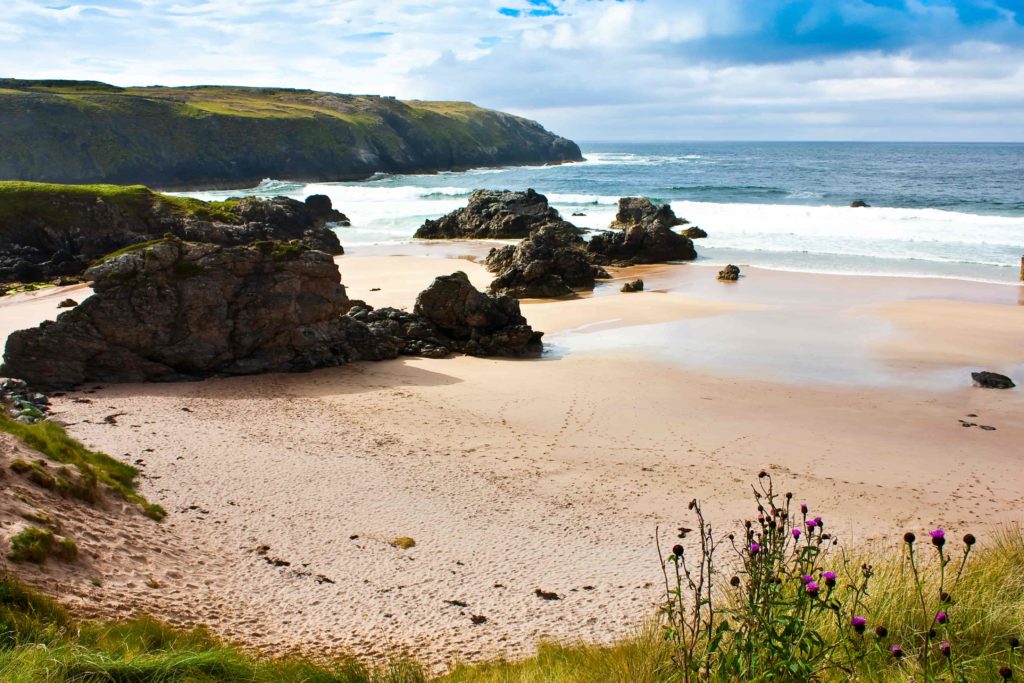 If you're after a real adventure that doesn't cross any international borders, Sandwood Bay could be a great option. Situated on one of the northernmost parts the UK, the remote mile-long beach has preserved its outstanding natural beauty for centuries. Wild camping laws in Scotland also means that you could pitch a tent, start a small fire, and have an immersive stay by the sea. Just remember to leave no trace.
That wraps up this list. All that's left is for you to make sure you're all set for Summer driving by reading our guide, and making sure you're covered with an annual policy.