Christmas is always one of the most expensive times of the year, but it doesn't have to be! This handy guide will show you how to do Christmas on a budget, including cheaper days out, ways to save on your household bills and how to spend less on presents.
1. Make your own presents
One of the best ways to do Christmas on a budget is to DIY. There are so many different things you can DIY – one of our favourites is to make your own gift hamper and fill it with loads of cheap goodies from shops like Aldi and Lidl. You can also pick up small gifts, such as chocolate bars and candles, from charity shops. You could even DIY Christmas cards and ornaments, knit something, or bake some gingerbread. At the end of the day, it's the thought that counts!
2. Make a list and stick to it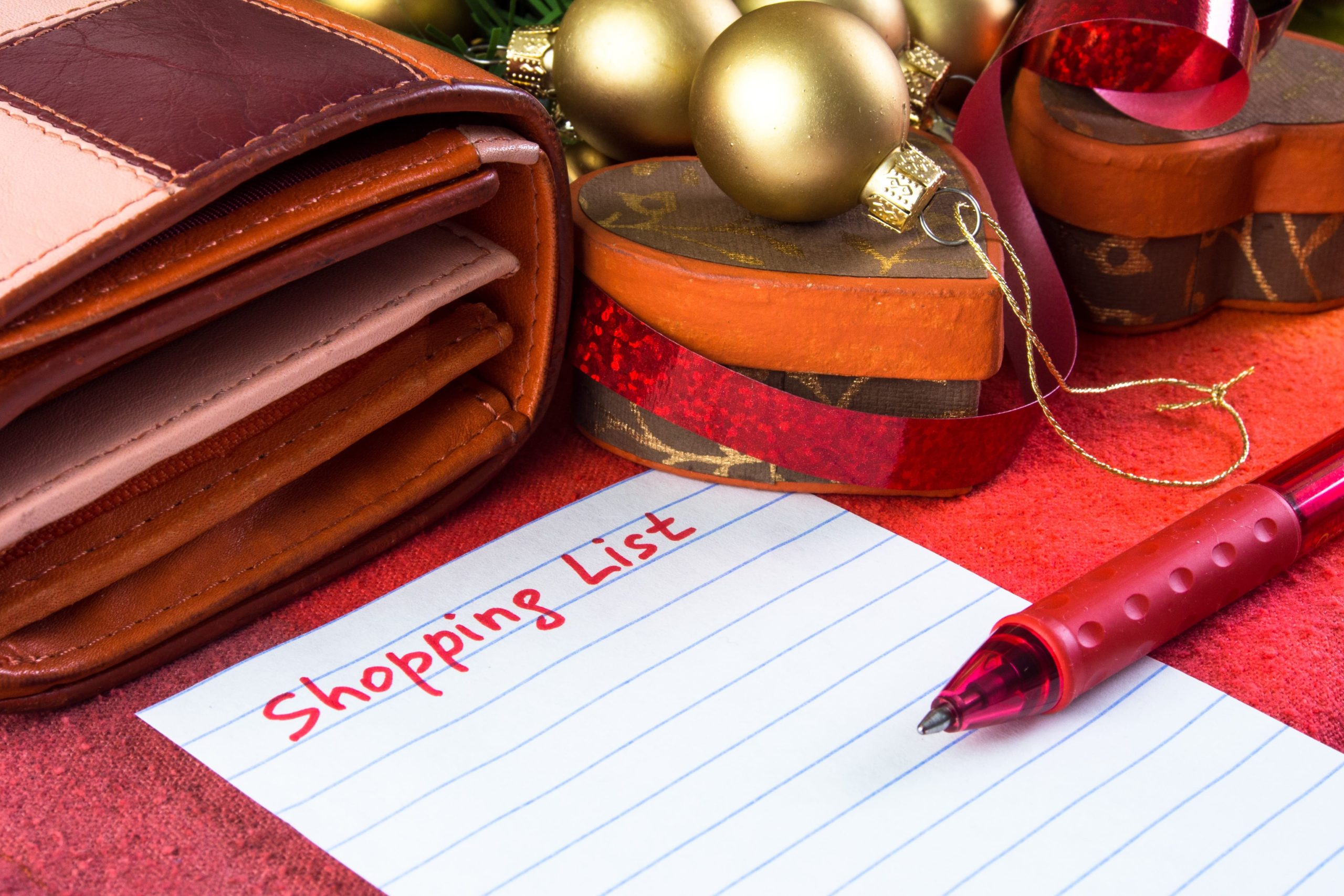 It's very easy to go overboard at Christmas. Before you know it your trolley or online shopping basket is full to the brim. This is why one of the best ways to do Christmas on a budget is to be strict with yourself: make a list and stick to it. Write down everyone you want to buy a present for, how much you're willing to spend on them, and if you have any gift ideas already. You can do the same with food and decorations. By only buying what you need, not only will you save money, but you'll also reduce waste too.
3. Buy pre-loved gifts
There is a lot of pressure around the festive period to buy only the best presents – and this means buying brand new. However, this can make gift giving very expensive. You can buy second-hand gifts for family and friends either from charity shops or online, and most items will either be in almost perfect condition or refurbished to the point where they appear brand new.
4. Ban unnecessary presents
You can't buy a present for everyone in your life, but sometimes you feel obliged to. By limiting how many people you buy presents for, such as sticking just to your close family and friends, you'll reduce waste and save money too. Rather than giving everyone you know a present, why not see if they'd like to get together for drinks and mince pies instead?
5. Wrap up warm to save on energy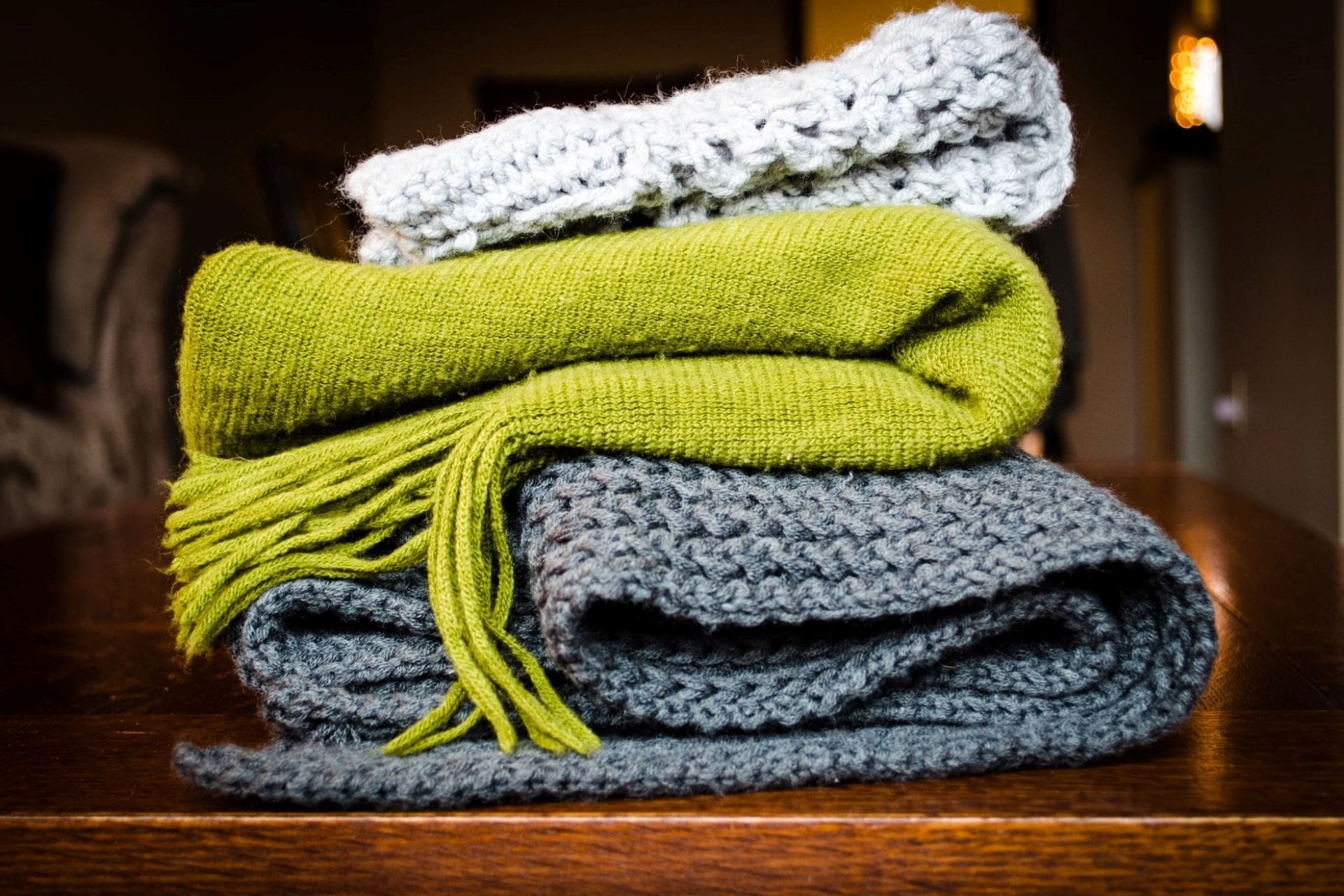 When you're spending a lot of time at home over the festive period, it is very easy for your energy bills to ramp up quickly. But rather than turning to your thermostat right away, why not save money on central heating by wrapping up warm instead? Investing in proper materials that will retain your body heat will go a long way. This could include merino base layers, ski socks, wool house slippers and thick, well-insulated leggings and jackets.
6. Go on cheaper days out
It isn't just the presents that make Christmas expensive. The entire festive period is always busy with events, meals out and other Christmas activities, so saving money on these will also help you do Christmas on a budget. Instead of heading to a big-name production, why not go to a local panto? Instead of going out for dinner, why not suggest cooking a meal at home? Keep your eyes peeled for local free events too as there is always something going on!
7. Do a Secret Santa
A really easy way of not having to buy a present for all your friends and family is to suggest a Secret Santa. You'll make some serious savings by only purchasing a gift for one person in your extended family, for example. Plus, it's fun to guess who your Secret Santa is! While they can sometimes be difficult to organise, there are now a variety of apps and websites available to help keep it simple and secret.
8. Grab end-of-sale bargains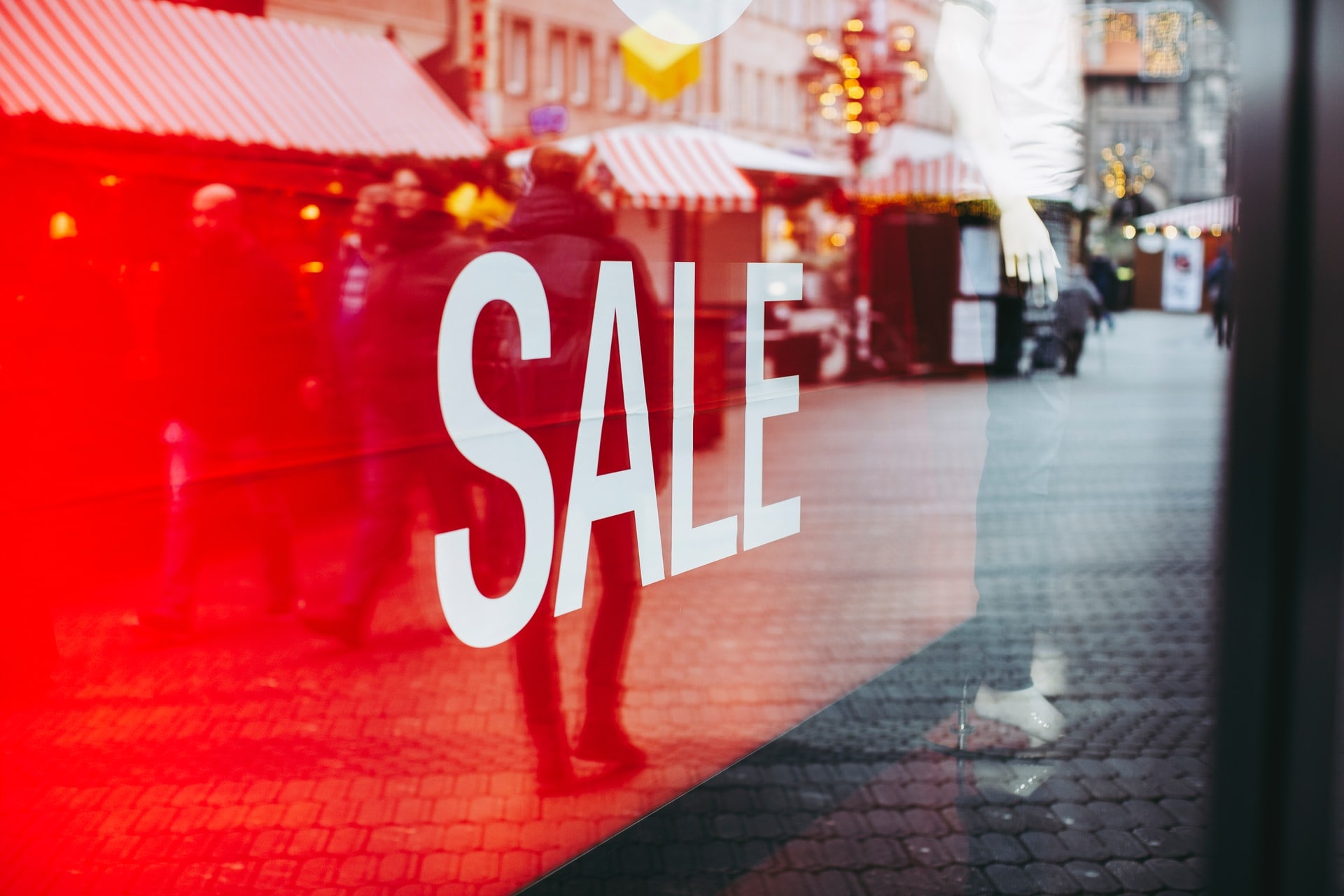 While this may not help you for this Christmas, grabbing end-of-sale bargains in January is a great way to prepare for the following Christmas and save a lot of money! Things you can buy in advance in the January sales include cards, tags, wrapping paper and crackers.
9. Shop smarter
There are many ways you can shop smarter to save money on your purchases:
Price check your presents. Google Shopping is a great tool for finding the cheapest price!
Use cashback sites. If you aren't already getting cashback on all your online purchases, you are missing out on a lot of free money. All you have to do is click through them to buy something, and then a percentage of your purchase lands back in your account.
Prepare for Black Friday and Cyber Monday. Be sure to maximise the sales by planning ahead and knowing exactly what you want to buy and where from.
Always search for voucher codes as there are usually a lot available around Christmas. If you can't find any, many shops offer discount codes when you abandon your basket online. Pop some items into your basket, leave it for a day or so, and you may get an email or online advertisement the next day with a discount!