As the colder, darker months begin drawing in and most of us are spending more time at home than ever, you may be thinking how you can keep your house warm without spending too much money. If you want to keep your energy bills from rising, here are 9 of the cheapest ways to heat a house without central heating.
1. Make your radiators more efficient
There are a few different ways you can ensure your heating is as efficient and effective as possible. Firstly, you can ensure you are on the cheapest energy tariff and switch if there's a cheaper option. Secondly, you can bleed your radiator. This involves releasing any air trapped at the top of the radiator so that hot water can fill the entire thing, so the whole radiator will get hot.
Finally, you can invest in a radiator reflector which is fitted behind your radiator to ensure heat is not wasted through the external wall. Instead, the heat will be reflected into the room. Radfans also work on a similar principle to blow the warm air around the room which makes the room heat quicker.
2. Invest in warm clothes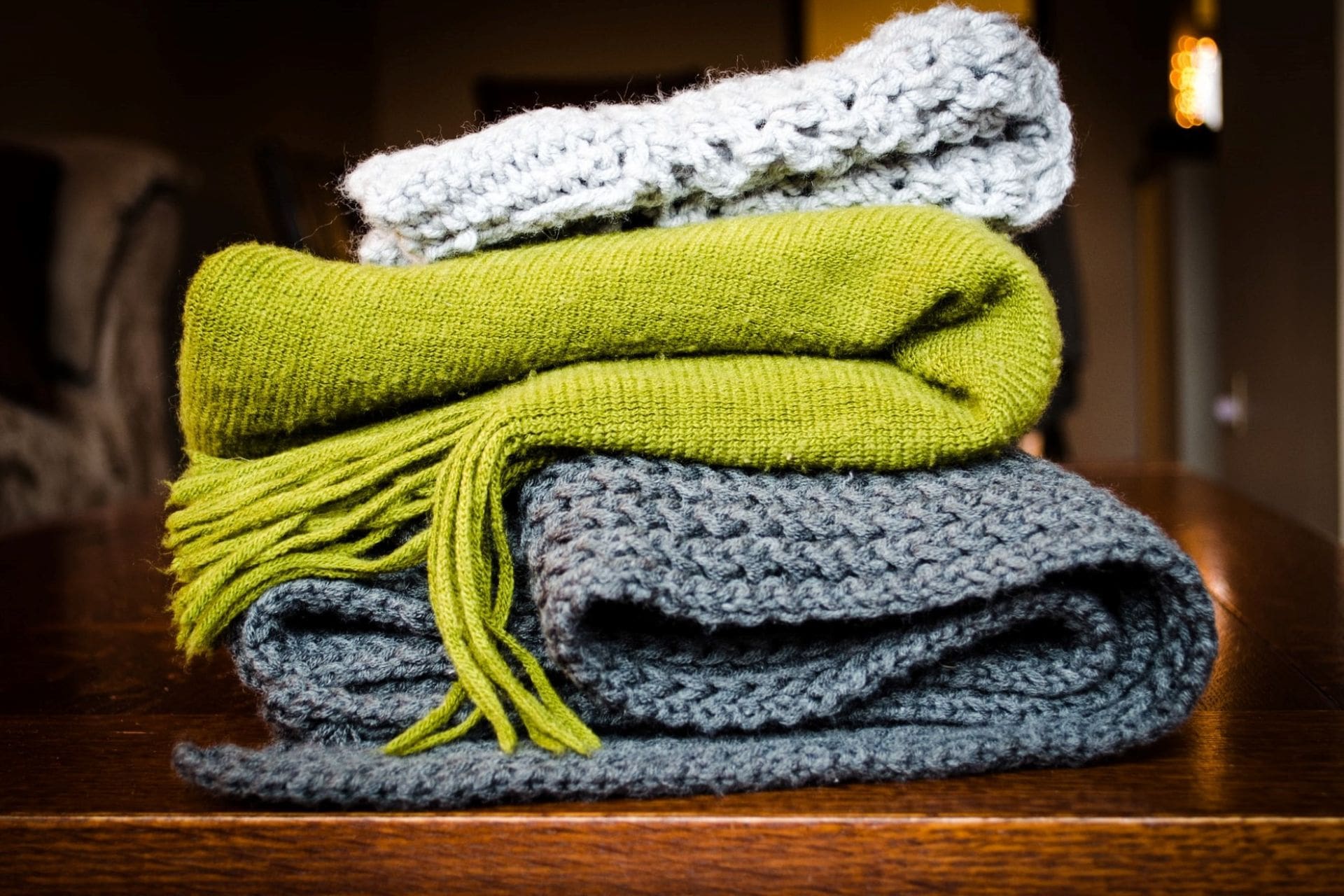 Pretty self-explanatory but you won't need to spend as much money on central heating if you're wrapped up warm! Investing in proper materials that will retain your body heat will go a long way. This could include merino base layers, ski socks, wool house slippers and thick, well-insulated leggings and jackets. You won't need to spend as much on heating and you can also wear your clothes outdoors as well.
3. Open your blinds and curtains when the sun is out
While it doesn't get warm in the autumn or winter months, the sun will heat your house more than you may think, especially if your windows are very large. Always leave your blinds and curtains open on sunny days so that the sunlight can warm up the room. Remember to close them again as soon as the sun starts going down to maximise your house's potential to retain the heat throughout the night. Similarly, on days where the sun isn't out, you can stop cold air flooding in by closing the curtains and trapping it out. You can even buy thermal curtains too!
4. Install solar panels
If you have a south-facing house and get a lot of sunshine, installing solar panels may be a great idea for you! While this may not be the cheapest way to heat a house at first, it will help reduce your heating bill significantly in the long-term. The UK government sometimes gives out grants to have solar panels installed on homes which may help with the initial upfront cost too.
5. Block up your chimney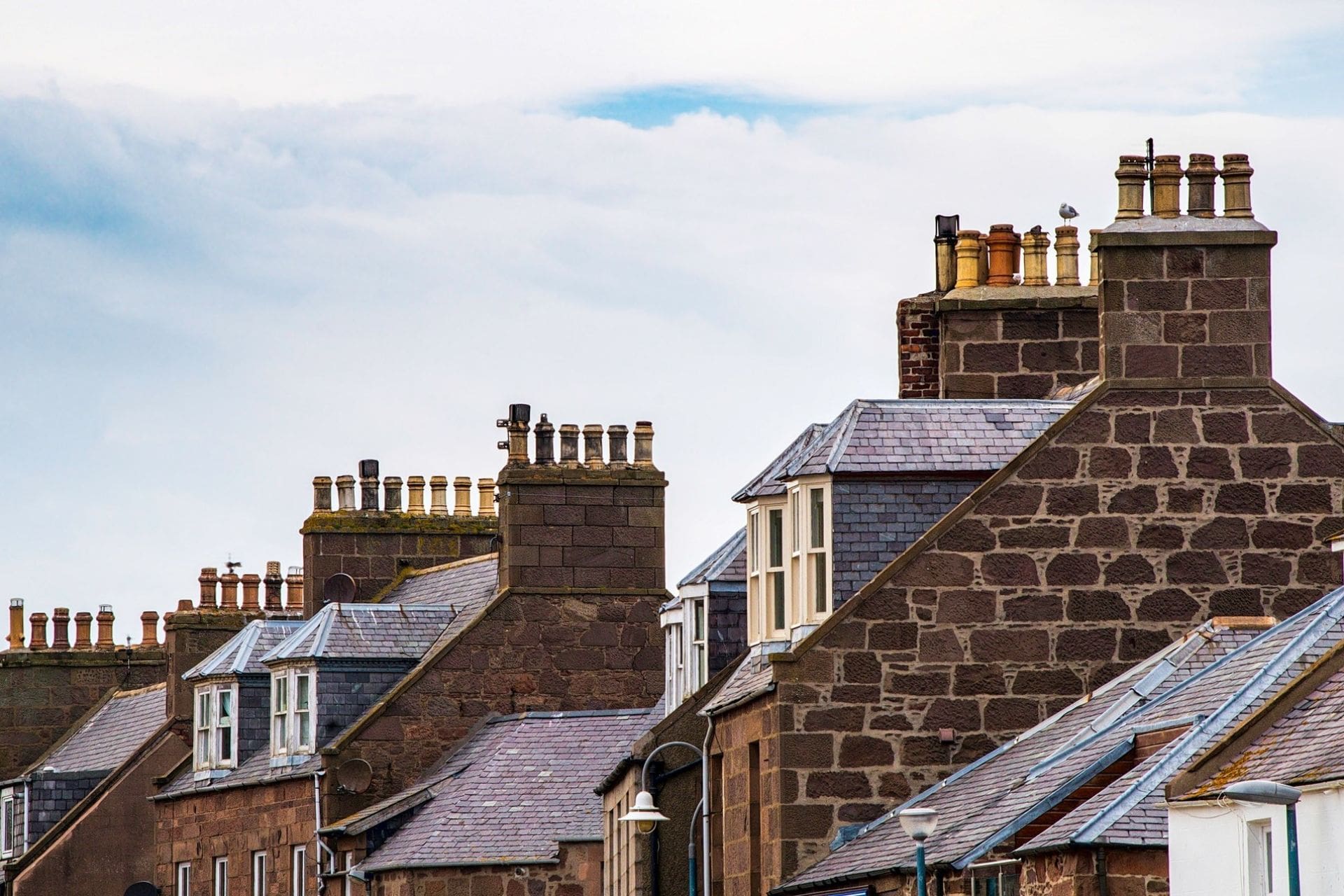 Many houses don't use fireplaces nowadays – they are just there for decoration. If this is you, you may be losing a lot of warm air through your chimney and could retain a lot of that warmth by fitting a chimney balloon or insulator. These are a very cheap way to heat a house without central heating!
6. Cover bare floorboards
You could also be losing a lot of warmth through your bare floorboards. Putting rugs down on your bare floor is an effective and easy way to reduce heat loss.
7. Plug any drafts
Drafts may be coming in from many places across your home too. The best place to start is by blocking any gaps around your door and window frames with weather-stripping tape. If you don't have tape you can also use rolled-up blankets and towels as a short-term solution, though these won't be quite as subtle.
8. Buy a smart thermostat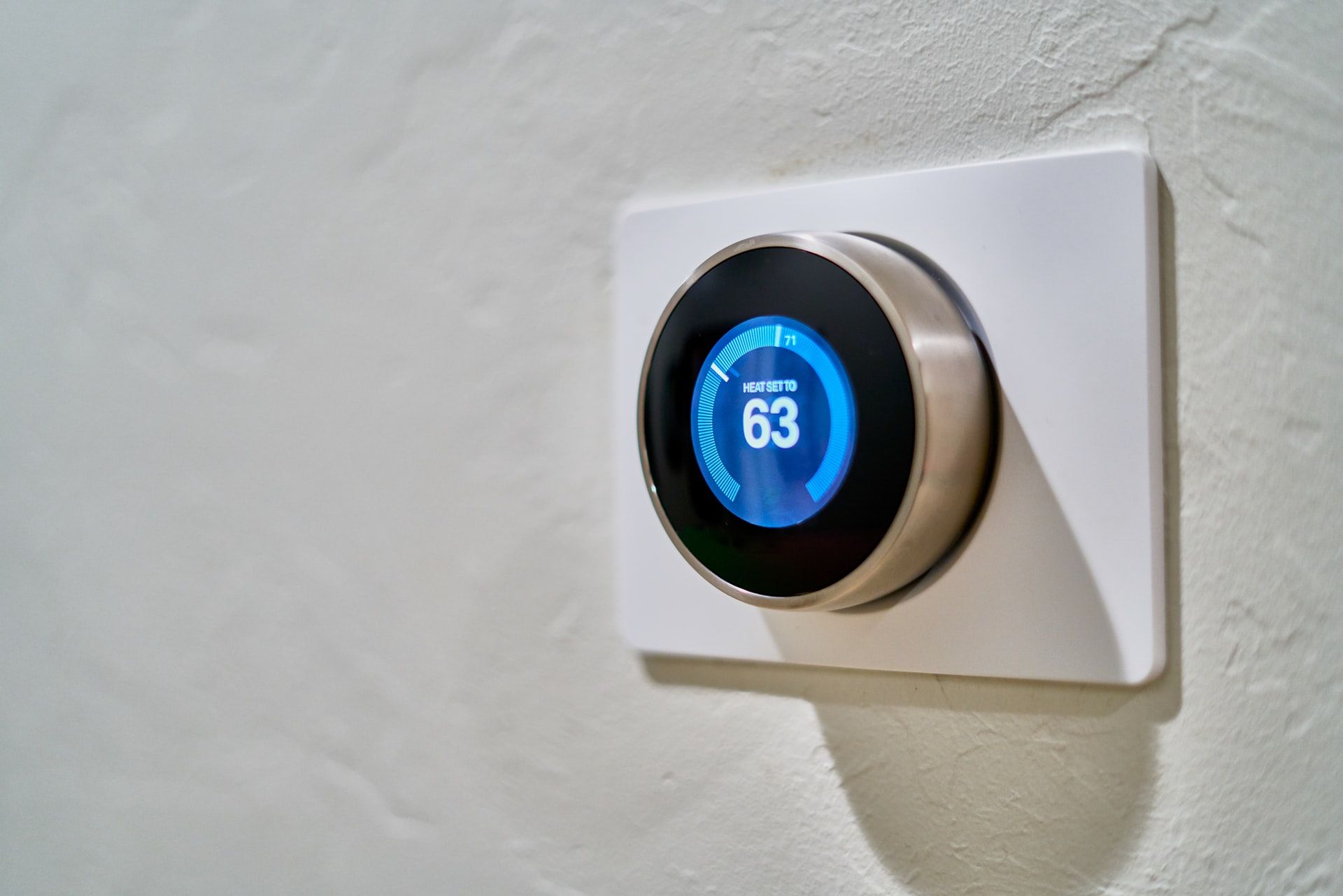 A smart thermostat enables you to significantly reduce the amount you're spending on your energy. For example, it can detect minor temperature changes from activities such as cooking and showering and will automatically adjust as necessary. It will also learn your routines and when you're in the house, so it can automatically turn on when you're home and off when you're at work.
9. Buy an energy-efficient space heater
The final cheapest way to heat a house without central heating is to buy an energy-efficient space heater. Having a space heater in the rooms you spend the most time will effectively warm these rooms, allowing you to set your thermostat a few degrees down. However, the heater needs to be designed to be energy efficient and save you money, otherwise it may just blow hot air out without actually warming your room. Newer high-quality space heaters will require less electricity to function and have energy-saving features like timers.